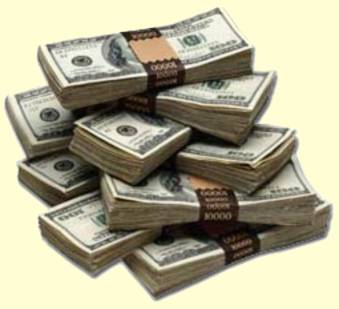 1. Click
here
and watch the short film - can you name all the indicators of development?
2. Revision notes for indicators of development from S-Cool can be found
here.
3. Notes from BBC Bitesize can be found
here
4. In class we looked at the Three Gorges Dam in China as a case study. Recap on this by using the following resources:
This 51 second animation from NASA shows the changes caused by the building of the Three Gorges Dam
Click
here
then scroll down for a really useful table summarising the arguments for and against the dam. The wikipedia article can be found
here
(although remember, this will have some information that is irrelevant to you!). Finally go to the
Wycombe High School movie quiz
on the Three Gorges Dam.